Submitted 01.11.23
Like I mentioned in part one of this post (See Part 1 Here), the best way to neutralize or desaturate tattoo colors is to mix them with their complimentary.
If youre goal is to mute the color but keep the value consistent, you might mix your color with a complimentary of the same value. (Below)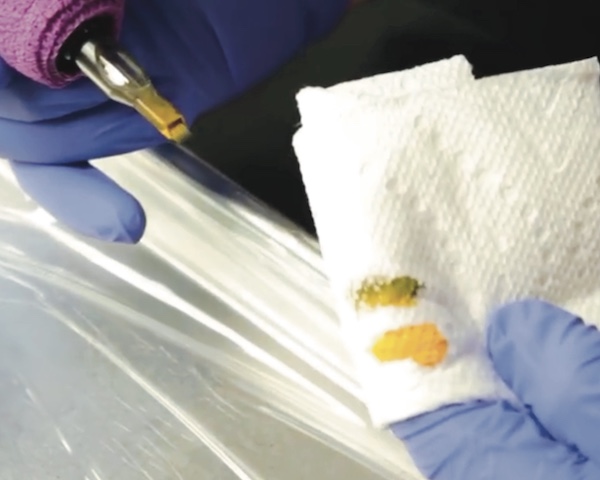 If your goal is to darken the color, however, you'll want to use a darker version of its complimentary.
In the example below, I have mixed slightly darker purples into my bright yellow. As you can see, the value continues get darker and the color continues to neutralize/mute.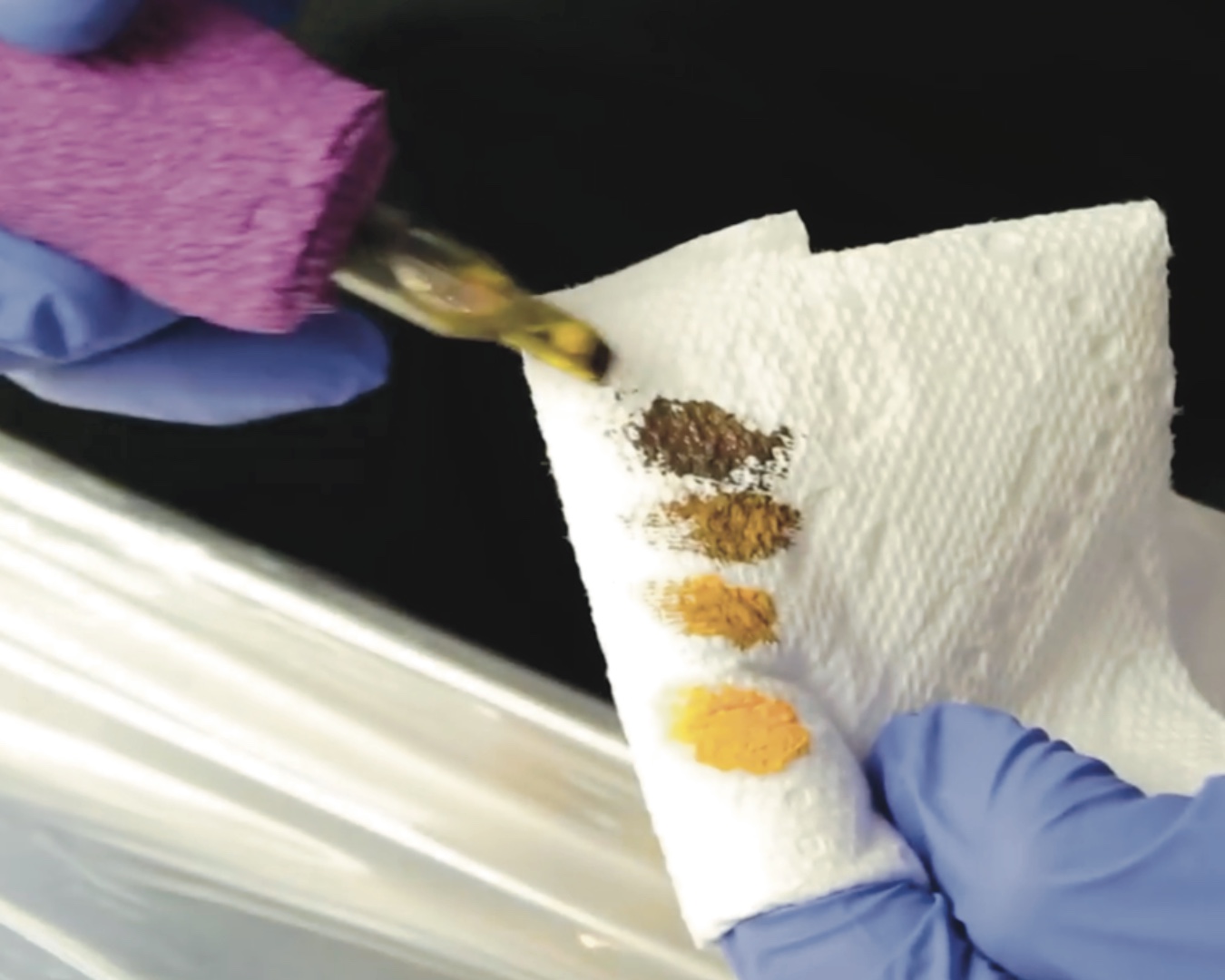 Eventually, if I continue with this metod, the hue will shift entirely from yellow to purple.
You can check out the entire episode at the link below
Use this Color Trick in Your Next Tattoo | Fireside Technique | EP 31
If you struggle with color and value in your tattooing, be sure to check out Fireside Foundations. Our flagship beginners tattooing course introduces the Fireside Method of tattoo design where we simplify the tattoo process by focusing on the principles of Shape, Value, Edge and Color
This episode was made possible thanks to the help of our affiliates. Use code "Fireside" to get discounts on the stuff you are already buying at the links below:
Neuma Tattoo, S8 Tattoo, Reinventing the Tattoo, Raw Pigments, TattooNOW